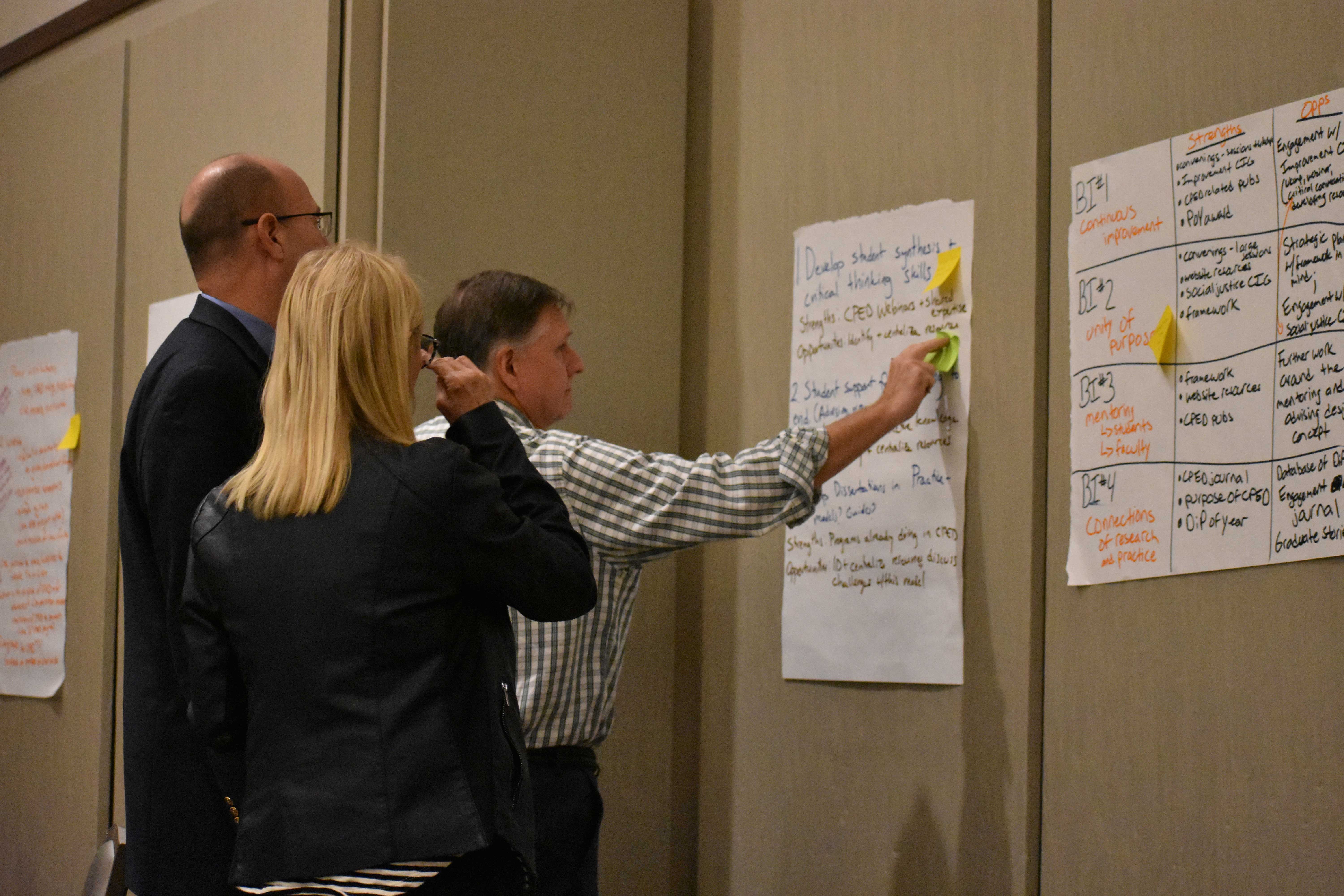 Workshop Series: Using Backward Mapping to Design or Redesign an Education Doctorate Program


We Invite a Small Number of CPED-Member Institutions to Join this Unique Collaborative Learning Opportunity on EdD Program Design
This multi-series workshop will bring together teams of EdD program faculty and administrators to learn how to backwards map their program to create a cohesive experience built upon the CPED Guiding Principles. The workshop will bring together 3-5 different institutional teams for an additional benefit of sharing and learning across the CPED network.
Application Due Date: Monday, May 17th, 11:59 PM ET.
Download Application Questions
---
Learning Outcomes:
After completing this multi-series workshop, participants will be able to:
Align unique institutional and faculty strengths with goals for program and student learning outcomes.
Consider designs for the Dissertation in Practice (DiP) that support desired program and student learning outcomes.
Outline intent and design of course sequencing and curriculum using the CPED Framework to meet learning outcomes and prepare students for DiP work.
Apply a more authentic (re)design strategy through increased effectiveness in team collaboration.
---
Workshop Format

Three synchronous, virtual learning sessions. Each are two-hours long.
One synchronous capstone presentation session, two-hours long, in which 4 institutions will present on their institutional (re)design plan.
3-6 participants from up to 5 CPED-member institutions.
Structured asynchronous collaborative and individual between-session work.
---
Workshop Outline
Session 1: Beginning with the End 
Reviewing and (Re)designing Program Goals and Student Learning Outcomes.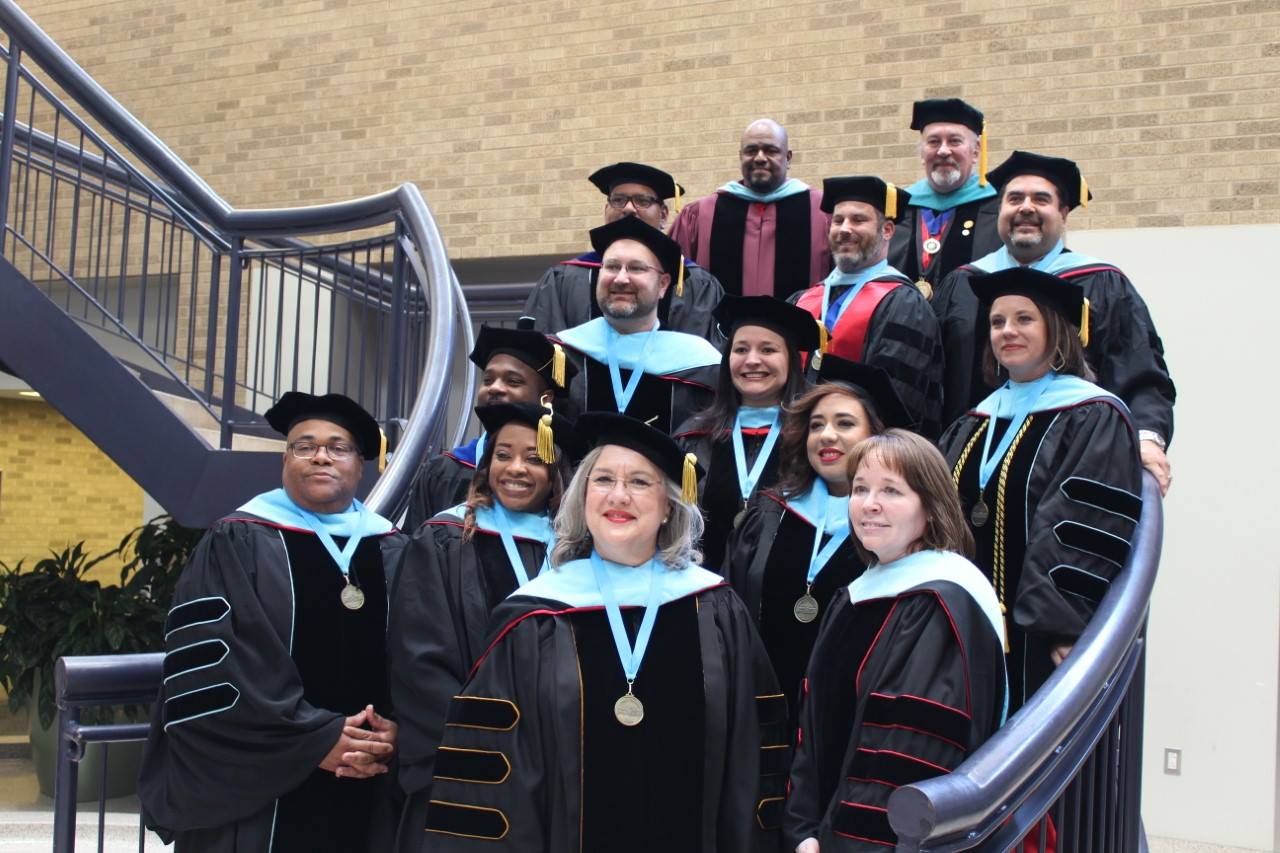 Core Questions:
What are your stated and unstated program goals and outcomes?

Do these goals and outcomes result in preparing graduates to be scholarly practitioners?

How do these goals and outcomes reflect and represent your program and faculty?

How are the unique strengths and values of your faculty and institution contributing to your program?
Session 2: Building the Road Map
Mapping Goals and Outcomes in the DiP Design and Process
Core Questions:
What structures and designs are employed in your DiP?

How do they support the development of graduates as scholarly practitioners?

In which ways do DiP structures and designs align with goals for program and student outcomes?

How could the DiP be restructured to better support program goals?

How could DiP processes be restructured to result in improved student learning outcomes?
Session 3: Taking the Journey
Using the CPED Framework to (Re)design Course Sequencing and Curriculum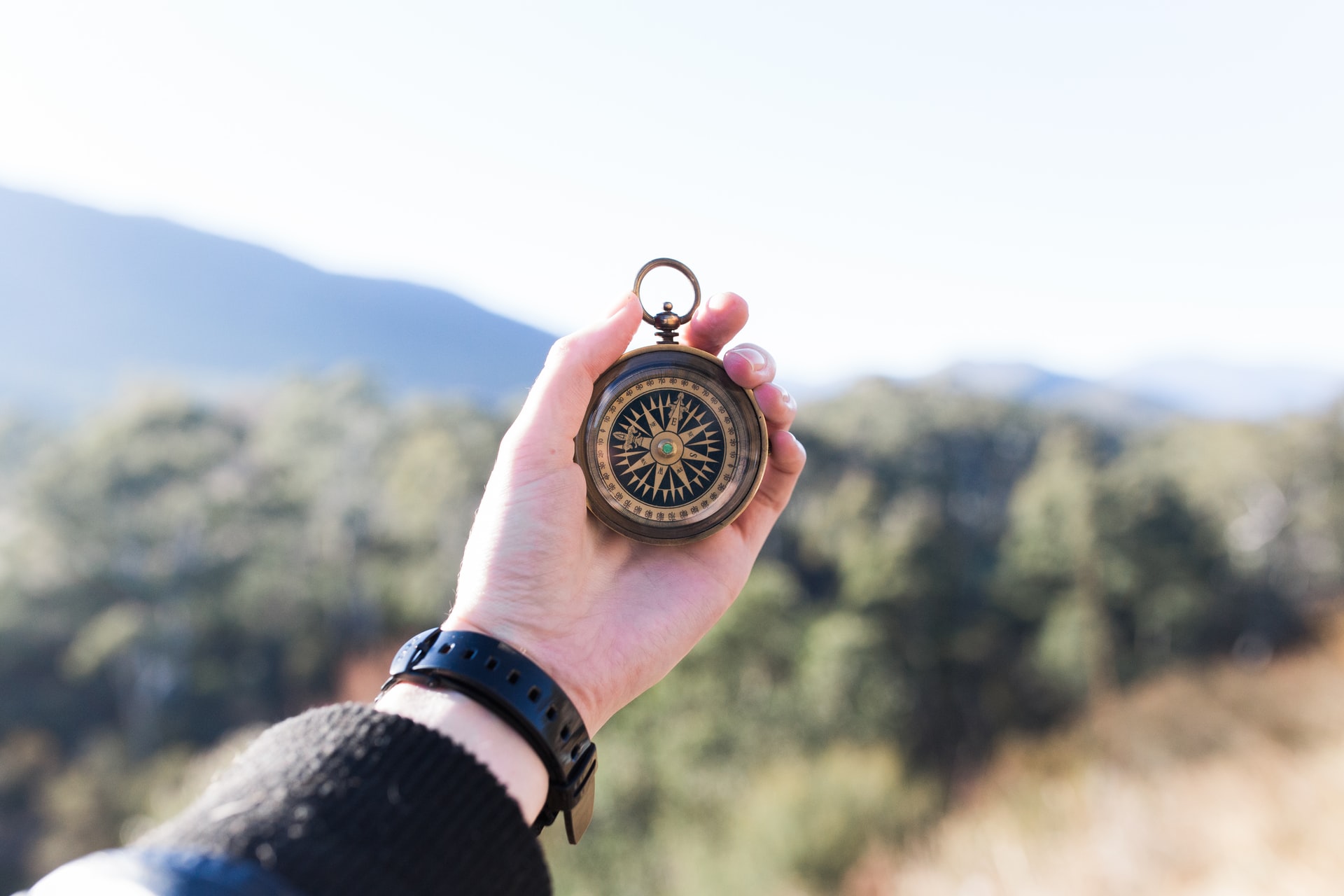 Core Questions:
What foundational, content, and methods courses do you offer?

What can students expect to know or be able to do at the end of those courses?

How do those courses prepare students for the DiP work?

How do those courses assist in meeting program goals for student graduate outcomes?

How is the CPED Framework applied across courses?

How could courses be restructured to better prepare students to complete a DiP and become scholarly practitioners?
Capstone Session: Critical Friends Program Presentation
Each institutional team will present their EdD program (re)design and receive critical feedback from their peers.
---
Important Dates
Application Due Date: Monday, May 17th, 11:59 PM ET.
Friday, May 21st: Accepted institutions announced & pre-work sent to institutional teams.
Session 1: Wednesday, June 9th, 1 - 3 PM ET
Session 2: Wednesday, June 23rd, 1 - 3 PM ET
Session 3: Wednesday, July 7th, 1 - 3 PM ET
Capstone Presentation: Wednesday, July 21st, 1 - 3 PM ET
---
CPED Facilitators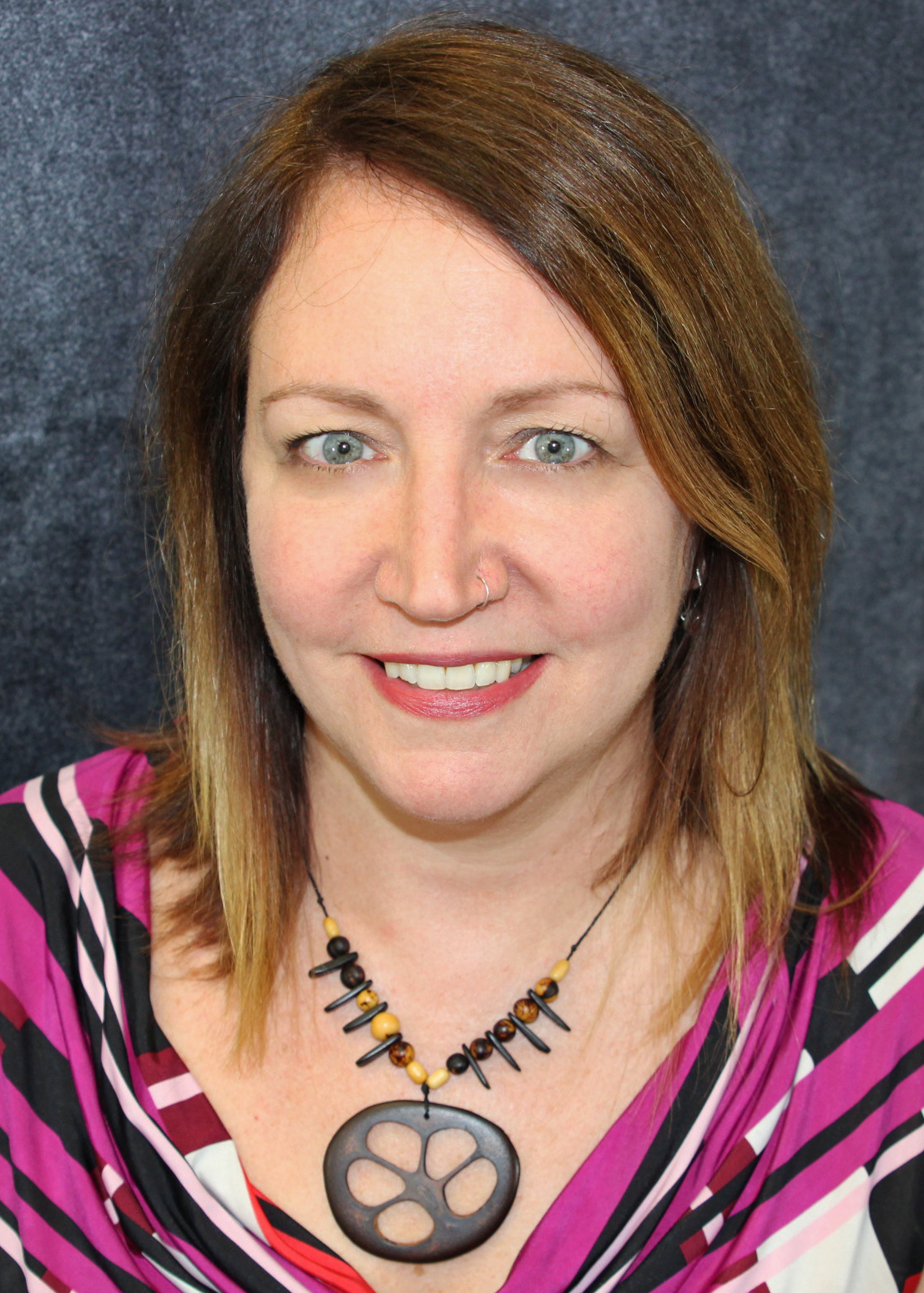 Jill A. Perry, PhD
Dr. Jill Perry is the Executive Director of the Carnegie Project on the Educational Doctorate (CPED) and a Professor of Practice in the Department of Administration and Policy Studies at the University of Pittsburgh.  Her research focuses on professional doctorate preparation in education, organizational change in higher education, and faculty leadership roles. She is a founding member of CPED and been with the organization since 2007. She has worked with over a dozen schools of education and with organizations abroad in the understanding of the EdD as a professional degree and the design of EdD programs. She has also facilitated workshops and presentations at conferences and CPED convenings, published widely about EdD programs and faculty roles, and researched EdD programs and the CPED Framework.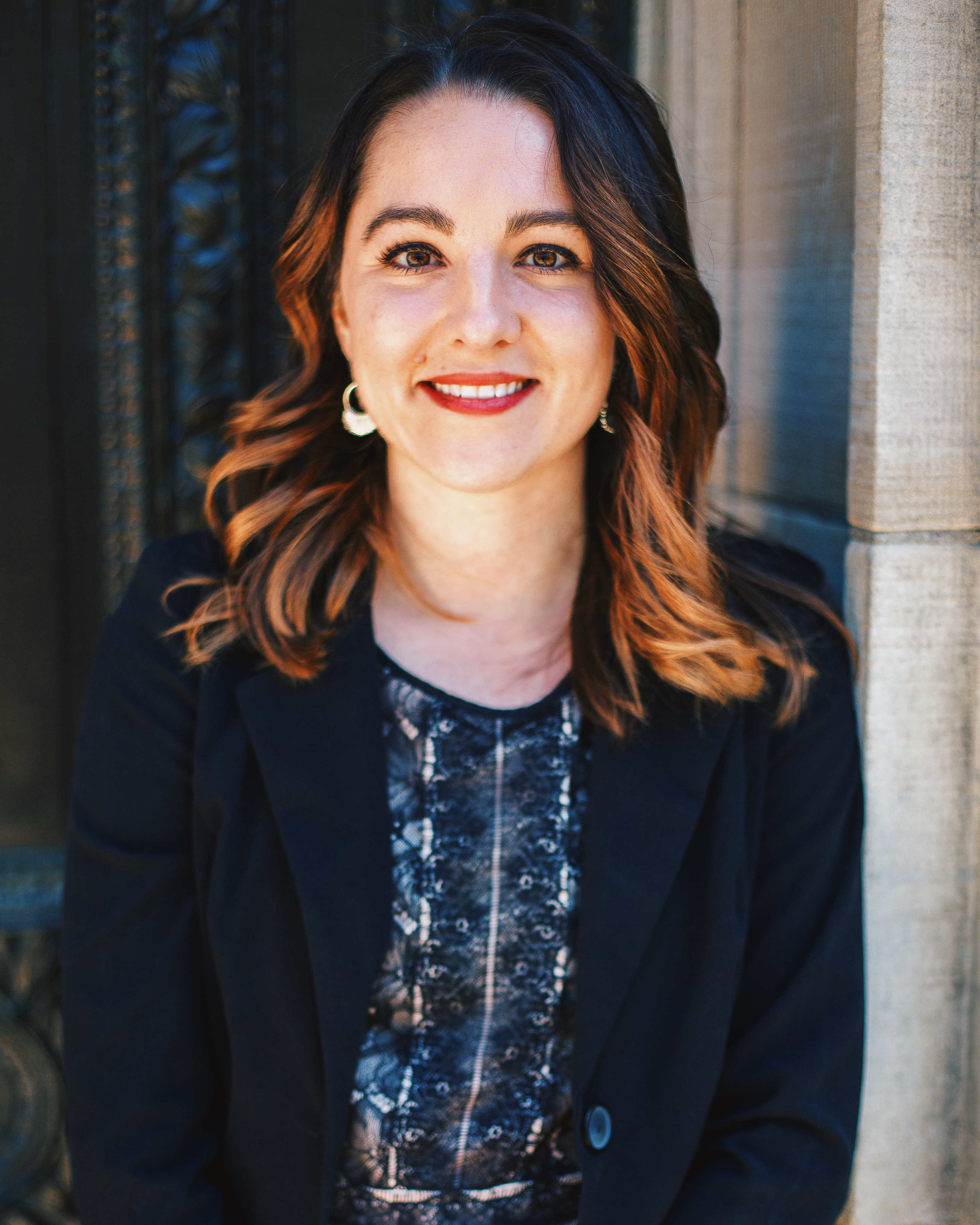 Emma Abruzzo
Emma Abruzzo is CPED's Graduate Assistant and Doctorate Candidate of Social and Comparative Analysis in Education at the University of Pittsburgh. Her teaching and research interests are in discovering innovative ways to help pre-service educators prepare for their work in the field within university-based teacher education programs. She is currently researching the use of narrative writing as a course text and curricular tool to better understand and teach to the emotional and relational experiences of pre-service teachers. Emma also holds a doctoral certification in Gender, Sexuality, and Women's Studies. Prior to pursuing her doctoral education, Emma served as a middle and high school English teacher.
---
Free Webinar: Steps to Backward Mapping an EdD Program
Learn how to begin the EdD (re)design process through backward mapping in this 15-minute webinar presented by CPED Executive Director Dr. Jill A. Perry.
Webinar: Backward Mapping an EdD Program from CPED Initiative on Vimeo.
---
Before You Apply
Workshop Series Pre-Requisites:
Be a faculty member in an existing EdD program.
Have a team of 3-6 faculty members and/or administrators able to attend all sessions.
Ability and willingness to complete all required between-session work including readings, collaborative (re)design work, and a final capstone presentation.
Complete online application in full (including names of team members who will be participating in workshop).
---
Workshop Fee (Per Institutional Team): $1,200
Pricing is per institution and allows 3-6 faculty/administrators to participate per team. Space is limited: four institutional teams are invited participate.
This workshop series is intended to be similar to CPED Convenings – collaborative and hands-on. We encourage institutions to involve as many people as possible (up to 6).
Once your application has been accepted, you will be sent an invoice for the workshop to be paid prior to Session 1.
---
Apply Now!
If you are interested in having your team participate in the workshop series, apply now because space is limited!
Application Due Date: Monday, May 17th, 11:59 PM ET.
Questions? Contact our CPED team at [email protected]