CPED April Show & Tell Tuesday
Engaging the Community through a Consultancy-Based Group Practicum
Date: Tuesday, April 4, 2023
Time: 1:00 - 2:00 PM ET 
After we discovered inequities in the solo practicum experiences our students were having, we transformed our practicum into a consultancy-based group practicum in which teams of students respond to problems of practice as presented by community partners, including institutions of higher education, PK12 schools, and education-adjacent nonprofits. This practicum highlights two of CPED's guiding principles for program design: the opportunity to apply learning in field-based contexts and to collaborate on solving problems of practice. In this event, we (program faculty, program graduates, and community partners) will describe the structure of the transformed practicum, benefits experienced for students and community partners, and challenges we've encountered and overcome in the practicum experience.
Presenters:
Heather Hurst
Dr. Heather Hurst is an associate professor and director of the Educational Doctoral program in educational leadership at Frostburg State University. A former high school English teacher, Heather earned her Ph.D. in Reading, Writing, and Literacy at the University of Pennsylvania in 2013. She teaches qualitative research design and methods. Her current research focuses on antiracism and social justice in teacher education, the development of scholarly practitioner identities in Ed.D. students, and problematic representations of bullying and bullying processes in the news media, young adult literature, and adolescents' discourse. She has published in Urban Education, Methodological Innovations, the NACADA Review, Academic Advising Today, the English Journal, English Education, and Research in the Teaching of English.
Gerald Kiel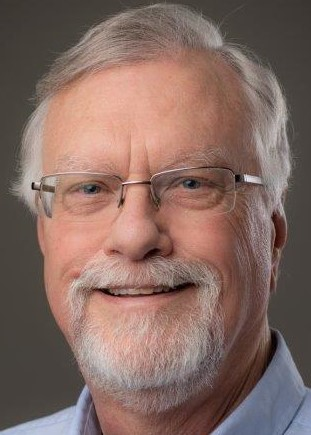 Dr. Gerald (Jerry) Kiel is in his fourth year as a Lecturer of Higher Education in the Department of Educational Professions at Frostburg State University. Dr. Kiel holds the Ph.D. in Educational Policy & Leadership from The Ohio State University. With a career spanning more than 40 years in public higher education, Dr. Kiel served in senior administrative roles in academic affairs, student affairs, and enrollment management at institutions in Ohio, Pennsylvania, and Georgia prior to coming to FSU.
Michael Williams
Dr. Michael Williams is the consummate higher education professional, wholly dedicated to facilitating student learning, cultivating strong relationships among colleagues to further the student experience, and ensuring that he is doing his own learning through contributing to the academy with his research agenda, presenting and writing on his topics of expertise. Specifically, in online learning environments, Dr. Williams is highly technologically savvy and has mastered breaking barriers to learning through utilizing online learning platforms in a way that supports a variety of student learning styles, fosters engagement and relationship building among students, and allows the students voices to be centered in the construction of the learning environment and experience. Dr. Williams has a strong gasp on how to make space for the variety of student experiences and allowing for students to bring those experiences to their classroom learning to co-construct knowledge, which makes the learning experience stronger and more meaningful for all involved.
Dave Shutster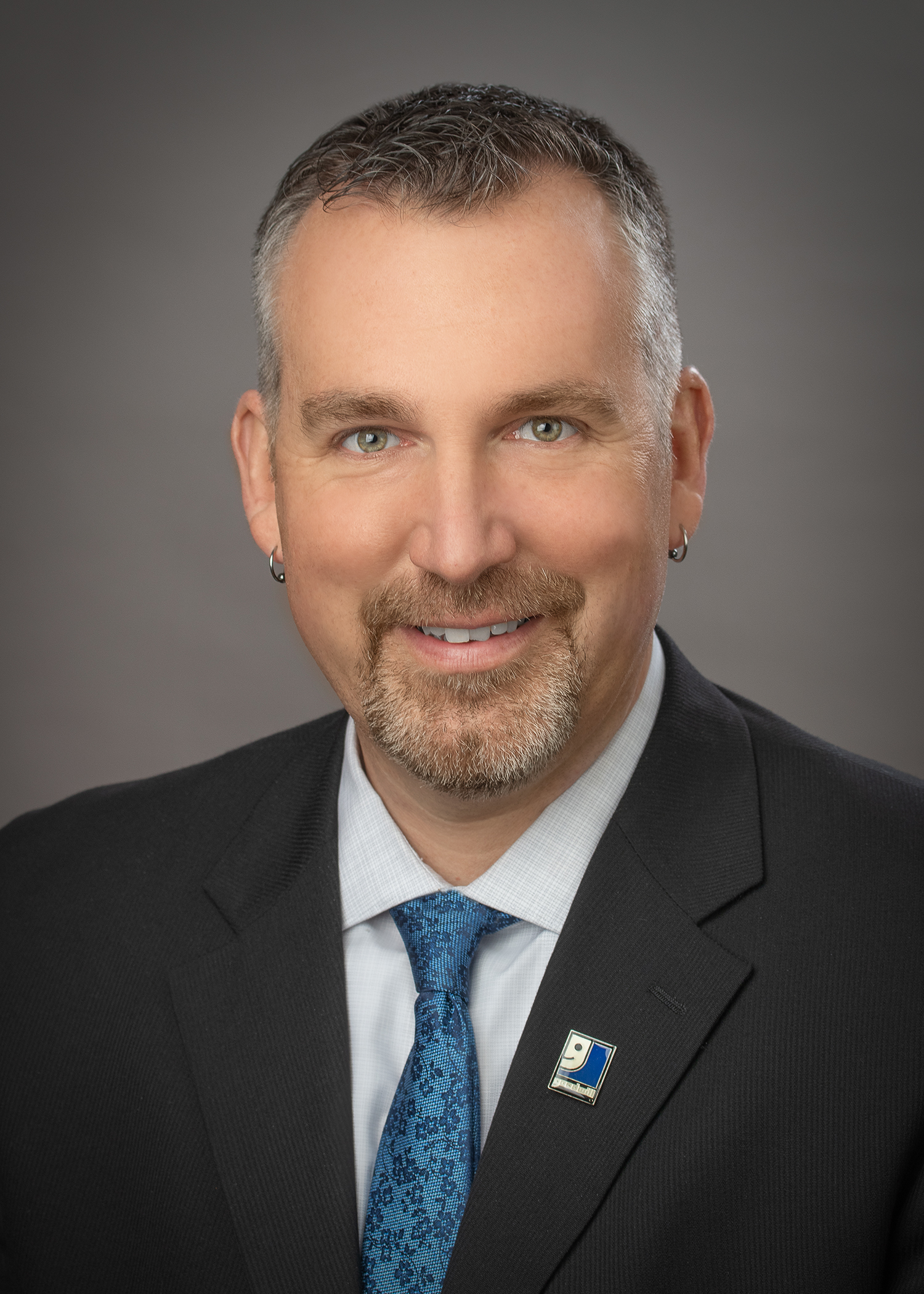 Dr. David Shuster currently serves as the President and Chief Executive Officer of Horizon Goodwill Industries in Hagerstown MD. He has been with Horizon Goodwill (HGI) since November 2013, serving previously as an Associate Director, Director, and Interim CEO. Goodwill's mission is to remove barriers and create equitable opportunities for individuals and communities to thrive through the power of sustained and meaningful employment. As a unique social enterprise HGI utilizes a holistic and person-centered model to improve access to vocational opportunities and build hope for a better future in individuals and their communities.
David came to Goodwill from Virginia Tech, where he served for 15 years in student affairs. While there he also served as a volunteer club rowing coach for 11 years and was recognized with the 2013 James D. McComas Staff Leadership Award, a university-wide, peer-nominated award for outstanding staff leadership efforts. 
He is currently President of the board of OnTrack Washington County, is an active leader in Scouts BSA, a member of Hagerstown Rotary-Sunrise and the Greater Hagerstown Committee, and previously served as a Flotilla Commander with the United States Coast Guard Auxiliary while living in Virginia.
Hailing originally from Springfield, VA., David holds a Bachelor of Arts degree in Theatre Arts and a Master of Science degree in Health and Physical Education from Virginia Tech. He earned his doctoral degree in educational leadership from Frostburg State University in 2018, where his dissertation research specifically focused on the application of positive psychology theories and the ability of faculty to influence student hope and success. 
Sharon Spencer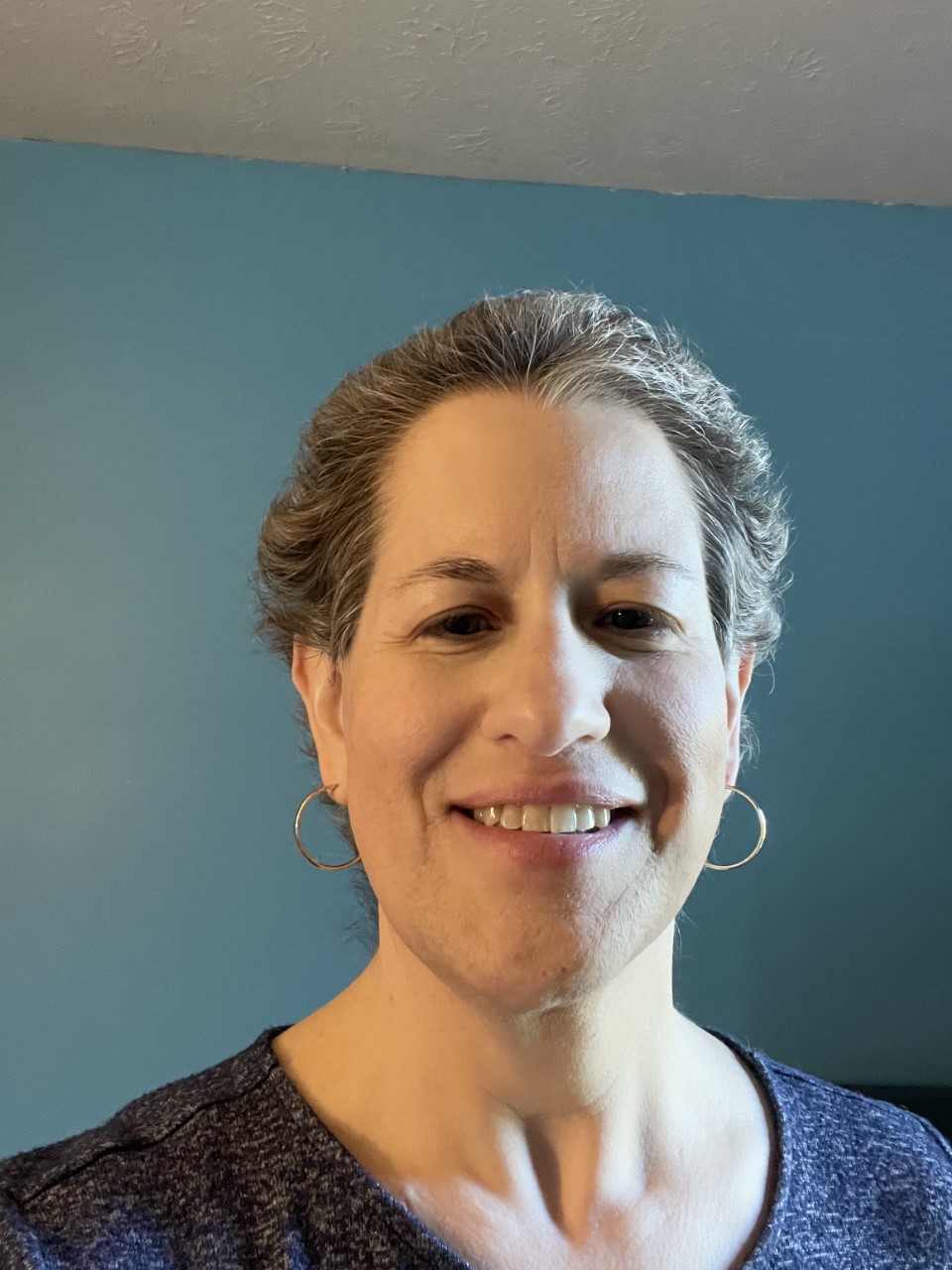 Dr. Sharon Spencer has worked in higher education for over 30 years. She began working at University of Maryland Global Campus (UMGC) in 1992 as an academic advisor and then worked in various capacities within UMGC's admissions unit, including managing the implementation of the University System of Maryland residency policy at UMGC and eventually managing all of the admissions application processing for the stateside and overseas divisions of UMGC. In 2017, she moved into the role of Assistant Vice President for Accreditation, Compliance, and Reporting and is currently responsible for ensuring compliance with federal and state laws and policies and overseeing the completion of mandated reporting for various regulatory agencies. 
Sharon earned her doctorate in higher education leadership from Frostburg State University. Her research was focused on equity within institutions of higher education. 
Raegon Clutz
Dr. Raegon Clutz  is an elementary school principal in Washington County, MD. This is his twenty-first year in public education. He taught third, fourth, and fifth grades prior to entering school administration. Raegon earned his bachelor's degree in 2002 from the University of Maryland, his master's degree in 2009 from Hood College, and his doctorate in 2022 from Frostburg State University. He lives in Hagerstown, MD with his wife and two sons.
Tom Striplin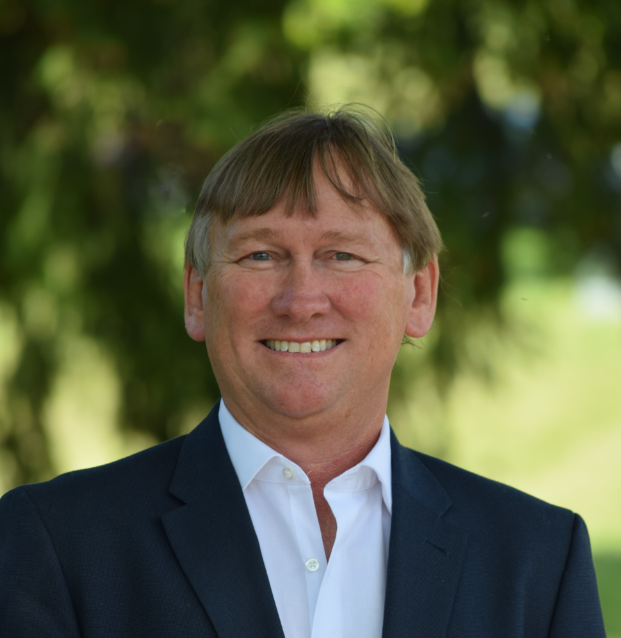 Dr. Tom Striplin is currently the President at Eastern West Virginia Community & Technical College.  Prior to that, Dr. Striplin served as the Dean of Arts & Science at Allegany College of Maryland and Clinical Director of Education of the Respiratory Care Program at ACM. He serves as a Middle States Team Peer Evaluator and previously served on the Allegany County Board of Education from 2004-2010. He earned his EdD in Higher Educational Leadership and Master's in Education from Frostburg State University. He received a BS degree from Salisbury University Maryland and an Associate's Degree from Hudson Valley Community College in New York. He is married to his wife Jaime, they have one son, and two wonderful grandchildren whom he adores.